WJJQ PRO PREDICTION 2017 IS NOW LIVE!
Do you think you know who is going to win this weeks NFL games?
Submit your games here
and you could win!
'Hunting and Fishing Day' Celebrates State Hunters and Anglers
Published on 09/22/2017 under News Coming up Saturday, the state of Wisconsin, like the rest of the country, will celebrate hunters and anglers. Governor Walker has declared Saturday 'Hunting and Fishing Day' in Wisconsin. It coincides with a national day of recognition established by congress in 1972. The DNR noted the day is dedicated to learning and sharing the great Wisconsin traditions of hunting and fishing. It's also a way to celebrate the valuable role that anglers and hunters play in conservation and maintaining wildlife. Kurt Thiede, who is serving as interim secretary of the DNR, noted that includes those enthusiasts funding 90 percent of fish and wildlife management through license fees and excise taxes. As part of the day, the DNR is taking to social media and encouraging others to do the same. You can use the hashtags #wildwi and #myfirsthunt to share photos, videos or favorite recipes from a harvest on Twitter, Instagram, and Facebook.
+ Read More
Antigo, Rhinelander, Medford Hosting Alzheimer's Walks
Published on 09/22/2017 under News Three communities in Northern Wisconsin will be raising money for the Alzheimer's Association this weekend. Teams in Antigo, Rhinelander and Medford have been busy raising donations for the Walk to End Alzheimer's in their respective communities tomorrow. Laurie Shill is the executive director of the Greater Wisconsin Chapter. She says, "The money we raise for our Walks allows us to provide local care and support services to ease the burden on those living with Alzheimer's and their caregiver." Organizers say that 5 million Americans and 110,000 Wisconsinites are living with Alzheimer's at this time. In addition to the Walk, participants will share stories from local families connected with the disease, as well as learning more about advocacy opportunities, clinical studies and support programs. There are three northwoods communities holding events, Rhinelander (at the high school); Antigo (at their middle school); and Medford (at Medford City Park). Each walk is scheduled to begin at 9am.
+ Read More
Northern Zone Duck Season Opens Saturday
Published on 09/22/2017 under News The 2017 North Zone duck season is set to open tomorrow, and the DNR is expecting a good hunting forecast. DNR migratory game bird ecologist Taylor Finger says "Conditions were above average this spring, and the entire state has seen abundant rainfall for most of the summer, with it starting to dry out heading into early fall. Waterfowlers should have the potential for a good hunting season." Finger added, "As always, hunters who take the time to scout for good wetland conditions and observe what areas birds are using will have more success." Hunter survey data in Wisconsin show that duck hunters who scouted three or more times harvested on average 3-4 times as many ducks per season, as those who did not scout. The 2017 North Zone duck season will run from Sept. 23 to Nov. 21 - opening day shooting hours will begin 30 minutes before sunrise. The daily bag limit statewide is six ducks.
+ Read More
Vilas County Fire Likely Caused by Lightning
Published on 09/22/2017 under News A band of thunderstorms moved across the area Wednesday morning, knocking out power in several locations. In Vilas County, a house fire is blamed on that storm, as well. According to a news release from the Vilas County Sheriff's Office, a fire was reported on Lavigne Road in Manitowish Waters at around 8:30 Wednesday morning. The homeowner was able to get out safely, however the home is considered a loss. Officials believe that it was lightning that initially started the blaze. They continue to investigate.
+ Read More
Tomahawk Girls Swimming Team Defeats Ladysmith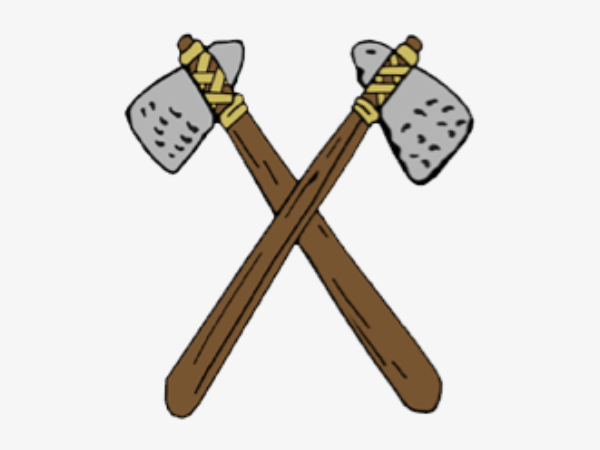 Published on 09/22/2017 under Sports The Tomahawk Hatchet Girls Swimming and Diving Team improved to 4-0 in GNC Duals with a 105-65 win on Thursday. Tomahawk won all three relays, the 200 free, 400 free and 200 medley. The Hatchets also had first place finishes from Kylee Theiler in the 200 free and 100 butterfly, Rachel Dallman in the 200 yard IM, Megan Marcks in the 50 free, Katy Volz in the 100 free and 100 backstroke, and Kirstin Marcks in the 100 breaststroke. Tomahawk will compete in the Clintonville Invite on Saturday, with the opening event at 10:00 am.
+ Read More
Hatchet Volleyball Team Finishes 1-2 at Tomahawk Quad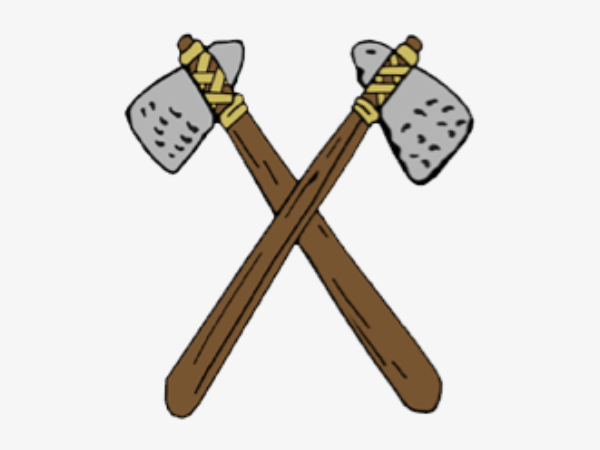 Published on 09/22/2017 under Sports The Tomahawk Hatchet Varsity Volleyball Team hosted a Quad on Thursday at the Fieldhouse, and the Hatchets finished 1-2. The Hatchets lost to Athens 21-25 and 10-25. Tomahawk lost to SPASH JV 25-21, 25-16, 15-12 and defeated Wittenberg-Birnamwood 25-16, 25-23.
+ Read More
Tomahawk Volleyball Team Hosting Quad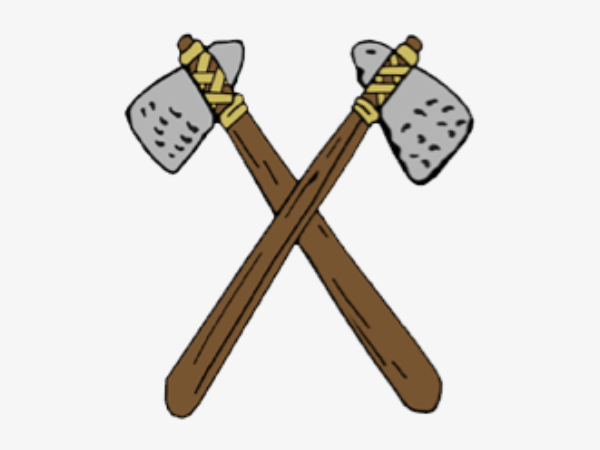 Published on 09/21/2017 under Sports The Tomahawk Hatchet Varsity Volleyball Team is hosting a Quad on Thursday at the Fieldhouse. The Hatchets are hosting Athens, Stevens Point and Wittenberg-Birnamwood, with the opening matches at 5:00 pm.
+ Read More
Jeff in the Morning and Zach with the News
5:00 until 10:00AM

Phil at Mid-Days on Monday & Tuesday
Tim at Mid-days on Wednesday - Friday

Michael Late Afternoons and Evenings

Morning Forum 9:35AM Monday - Friday