WJJQ PRO PREDICTION 2017 IS NOW LIVE!
Do you think you know who is going to win this weeks NFL games?
Submit your games here
and you could win!
Shop Small Campaign Focuses on Local Business
Published on 11/24/2017 under News While a number of shoppers are battling crowds for Black Friday, a growing promotion focused on local businesses is in store for tomorrow. That campaign is known as Shop Small Saturday; the national event began in 2010 and continues to expand. Here in Tomahawk, businesses combine their shop local campaigns with the Christmas holiday kickoff known as Winter Wonderland. Coming up tomorrow shops along the business corridor will be offering a series of unique sales and promotions. Participating businesses will have Shop Small Saturday displays and logos. Amy Dickerall with Tomahawk Main Street joined the morning forum last week to talk about several downtown events. She noted it important it is to keep money in your community, and also emphasized how much those businesses, in turn, help the community. Dickerall was also on to promote the Tomahawk Main Street Win the Window promotion which launched last week. More than 80 businesses are participating in that contest, where a specific purchase or donation will fill a bingo-like card for a chance to win one of six prizes.
+ Read More
Tomahawk Welcomes Christmas with Winter Wonderland
Published on 11/24/2017 under News Now that the Thanksgiving tables have been cleared, the Tomahawk community will quickly move on to the Christmas Season. Coming up Saturday, the Tomahawk Chamber kicks off Christmas with their annual Winter Wonderland celebration. It begins with a visit from Santa. He'll be escorted to his workshop behind the Rodeo Saloon at just before 2pm, where he'll meet with children until 4pm. During that same time, the Chamber will also have horse-drawn wagon rides. And to further get into the Christmas spirit they'll have carolers, Christmas trees and a number of other Christmas themed activities. Organizers are asking visitors to bring a non-perishable food item for the food pantry.
+ Read More
November is Lung Cancer Awareness Month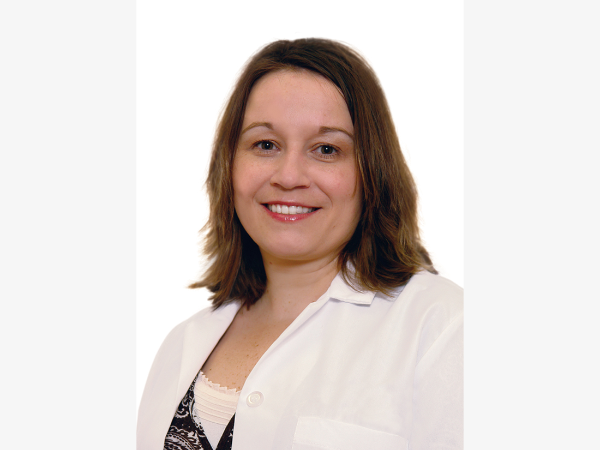 Published on 11/24/2017 under News November marks Lung Cancer Awareness Month, and we recently heard from officials at the James Beck Cancer Center about the disease that kills 1.6 million people around the globe each year. Tammery Perry is a nurse practitioner at James Beck. She noted that lung cancer causes more deaths than colon, breast, and prostate cancer combined. She passed along some additional facts from the American Lung Association. First up, anyone can get lung cancer. While we're familiar with tobacco smoke, other exposures that can increase lung cancer risks include: radon, pollution and industrial compounds like dust and fumes can also play a role. Second, symptoms vary. The American Lung Association says that many people don't experience symptoms until the disease is in later stages. Those symptoms can include chest pain, persistent cough, hoarseness, shortness of breath and frequent lung infections. Third, while it is difficult to detect in early stages, that is also when lung cancer can be treated more successfully. That is why they say screenings, especially for higher risk patients is so important.
+ Read More
Two Price County Communities Receive BCPL State Trust Fund Loans
Published on 11/24/2017 under News Earlier this week, state loans were approved for two rural Price County communities for a combined municipal project. Those investments were announced by the Board of Commissioners of Public Lands. According to the news release both the Village of Catawba and the Village of Kennan were granted $25,000 State Trust Fund loans to help finance a sewer project. Overall, the board provided $5 million to 6 municipalities around the state in this cycle. Of the three member board, state treasurer Matt Adamczyk voted against the loans. The low interest loans are funded entirely on program revenue. The board has also provided more than $32 million to public school library materials around the state.
+ Read More
A Full Slate of Hatchet Sports Action Next Week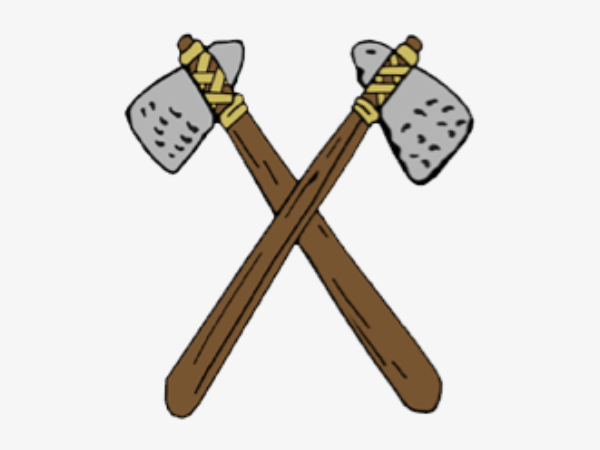 Published on 11/24/2017 under Sports The Tomahawk Hatchet Winter Sports Teams are ready for a busy week of action, starting on Tuesday, with the openers for the Hatchet Boys Basketball Teams, Hatchet Boys Hockey Team and the Hatchet Boys Swimming Team. The boys swimming team is hosting Rhinelander at the Tomahawk Swimming Pool, with action at 5:30 pm. The Hatchet JV2, JV and Varsity Boys Basketball Teams are traveling to Ladysmith, with the JV2 and JV games at 5:45 pm, and the Varsity game to follow at 7:15 pm. The Hatchet Boys Hockey Team opens their season with a home game at 7:00 pm at Sara Park against the Marshfield Tigers. Also on Tuesday night, the Hatchet Girls Basketball Teams are hosting Rib Lake at the Fieldhouse. The JV game is at 5:45 pm, with the Varsity game to follow at 7:15 pm. Join WJJQ for our opening broadcast of the Winter season, featuring the Fehrman Orthodontics Coaches Show at 6:45 pm on Northwoods 92-5. The Big Q and wjjq.com will have scores and highlights all season long.
+ Read More
Hatchet Girls Basketball Team Loses Opener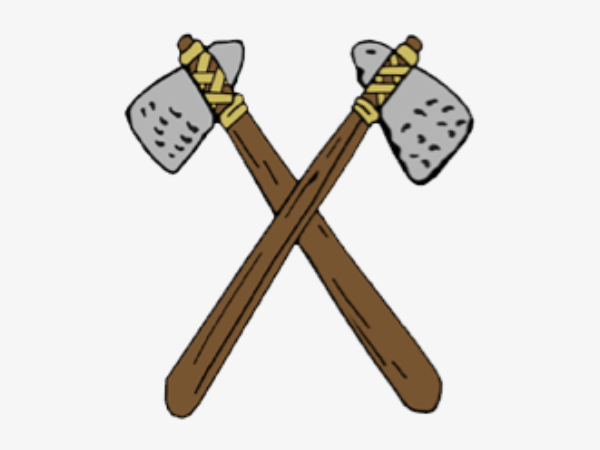 Published on 11/21/2017 under Sports The Tomahawk Hatchet Girls Basketball Team opened their 2017-18 season on Monday night, traveling to Elcho for non-conference action. The Hornets get the win, 54-37 over Tomahawk. Jennifer DuPlayee scored 9 points for the Hatchets. Tomahawk will host Rib Lake on Tuesday, November 28 at 7:15 pm at the Fieldhouse.
+ Read More
Hatchet Girls Basketball Team Open 2017-18 Season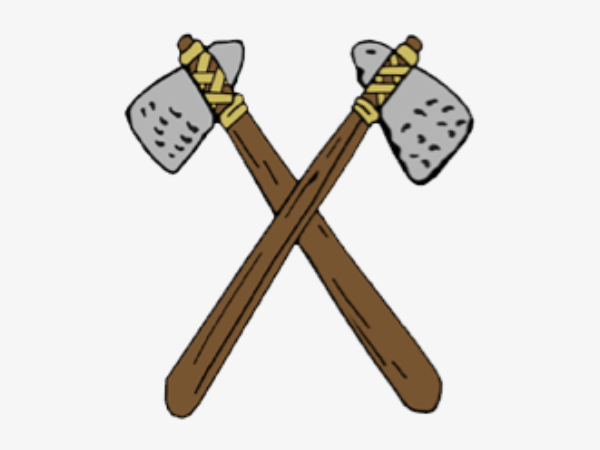 Published on 11/20/2017 under Sports The Tomahawk Hatchet JV and Varsity Girls Basketball Teams open their 2017-18 seasons on Monday night, travel to Elcho for non-conference action. The JV game is at 5:30 pm, with the Varsity game to follow.
+ Read More
Jeff in the Morning and Zach with the News
5:00 until 10:00AM

Phil at Mid-Days on Monday & Tuesday
Tim at Mid-days on Wednesday - Friday

Michael Late Afternoons and Evenings

Morning Forum 9:35AM Monday - Friday