Nascar Challenge Returns

Nascar Challenge Contest Continues during the 2018 Season.

Each week during the season you will have a chance to win weekly prizes. There will also be a monthly prize and a grand prize at the conclusion of the season.
Contest Schedules and Entry Available Here
Northwoods Group Celebrates Finnish St. Urho
Published on 03/16/2018 under News While people around the globe will be celebrating St. Patrick's Day Saturday, one Northwoods group is celebrating their ties to Finland. Preparation is underway in Brantwood for their annual Saint Urho Celebration. The celebration isn't part of traditional Finnish lore, it was a 1950's creation. It tells of the legend of Saint Urho, who freed Finland's grape crops from grasshoppers. The Knox Creek Heritage Center is one of the groups that participates each year. Their organization is dedicated to preserving the heritage of the pioneers that settled the Northwoods. Coming up tomorrow they'll be serving a soup buffet with traditional Finnish foods. They've also planned for several speakers. The event also serves as one of their four main fundraisers each year. For those that'd like to check it out, the celebration is Saturday starting at 4:30 at the Brantwood Community Center.
+ Read More
Celebrate St. Patrick's Day Safely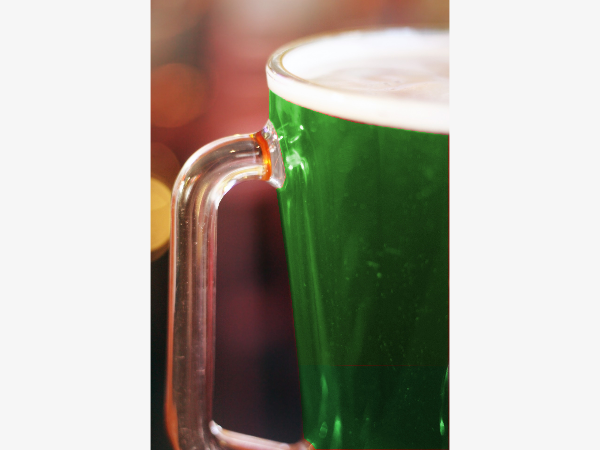 Published on 03/16/2018 under News With St. Patrick's Day falling on a weekend, law enforcement agencies are reminding those celebrating to do so safely. The DoT anticipates additional people celebrating the holiday and creating additional concerns about the potential for impaired driving. They ask the revelers plan ahead, be responsible, and never get behind the wheel impaired. That includes designating a sober driver, make sure everyone is wearing a safety belt, and watch your speed. The DoT notes that many taverns and restaurants provide patrons with Safe Ride programs. The DoT also has a free Drive Sober app that includes a number of features including a GPS to identify transportation alternatives. The app actually launched on St. Patrick's Day 2013 and has been downloaded more than 70,000 times.
+ Read More
Ice Shanty Removal Dates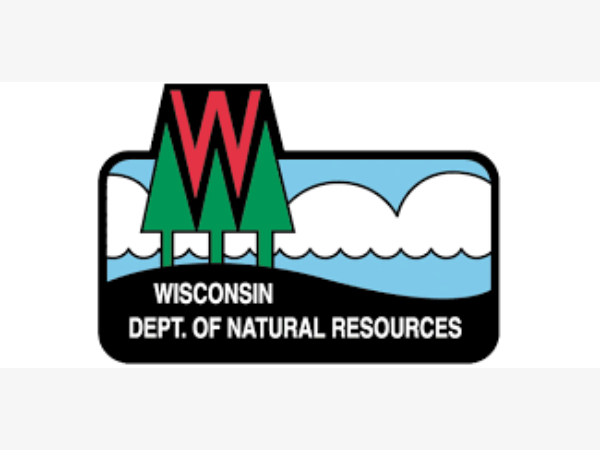 Published on 03/16/2018 under News A sure sign the end of winter is drawing near; the deadlines for ice shanty removal on Wisconsin waters. The first deadline, for those shacks located on Wisconsin waterways south of Highway 64, came and went last weekend. Those using ice shacks on waters north of Highway 64 and the Great Lakes get an extra week. Shanties on those bodies of water must be removed by this Sunday, March 18. When removing, anglers are also reminded to take any garbage and debris left behind. Permanent shacks not removed by their specific dates are subject to a fine. The DNR says portable shelters that are removed daily are allowed beyond the deadline.
+ Read More
Northwoods Unemployment Estimates Up Slightly in January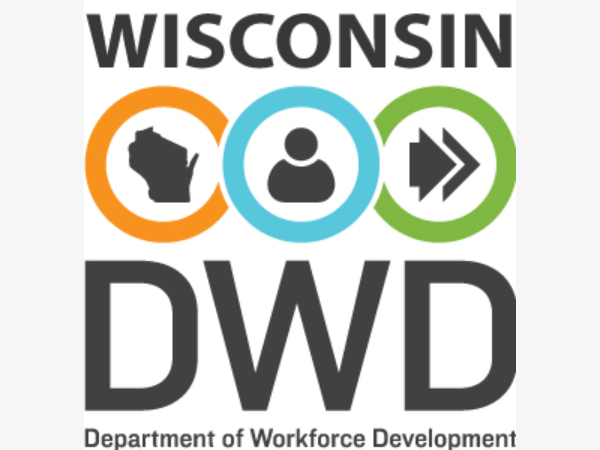 Published on 03/16/2018 under News The month to month unemployment estimates were up January, but improved compared to one year ago. That's according to data released this week by the Department of Workforce Development. The local figures followed that statewide trend. Here in Lincoln County, the January rate came in at 3.3 percent. That's up a half percent from December, but improved from 4.9 percent in January of 2017. Oneida County's estimate rose from 4 to 4.2 percent in January. It was 5.3 percent last January. And in Vilas County, the month to month rate was flat at 4.4 percent, but improved 1.5 percent from last January when it was 5.9.
+ Read More
Tomahawk PeeWee Hockey Team Finishes 7th at State
Published on 03/12/2018 under Sports The Tomahawk PeeWee Hockey Team hosted the WAHA 4A PeeWee State Hockey Championships this past weekend at the Sara Park Ice Arena. Tomahawk finished in seventh place. On Saturday, Tomhawk lost 5-2 to Viroqua and 8-7 to the Ice Wolves of Dodgeville. Then on Sunday, Tomahawk defeated Burnett 4-2. The Milwaukee Blaze won the championship, with Viroqua second and Shawano third.
+ Read More
Tomahawk Hockey Association to Host WAHA 4A PeeWee State
Published on 03/09/2018 under Sports The Tomahawk Hockey Association is hosting the WAHA 4A PeeWee State Hockey Championships this weekend at the Sara Park Ice Arena in Tomahawk. The opening game on Saturday is at 8:00 am, and Tomahawk will play at 11:30 am against Viroqua. The games continue through Saturday night and begin on Sunday at 8:00 am. The championship game is at 2:00 pm on Sunday. The Tomahawk Hockey Association will have numerous raffles and concessions along with the PeeWee 4A State Hockey games featuring eight teams from the state. WAHA 4A PeeWee State Hockey Bracket
+ Read More
Hatchet Youth Softball Registration is Underway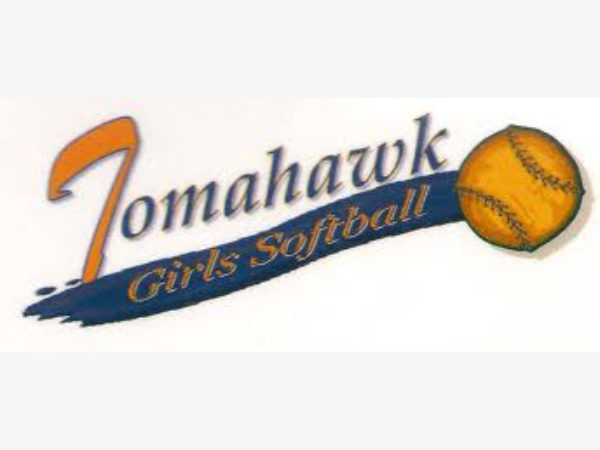 Published on 03/08/2018 under Sports Tomahawk Girls Youth Softball 2018 Registration is Now Open for all leagues · City League (4K – 7th grade) · Babe Ruth (8th grade) · Travel Ball (10U, 12U, 14U, 18U) Deadline to Register Friday, March 23rd To Register, go to www.tomahawkgirlssoftball.com Click on Registration Forms Any questions email tomahawkyouthsoftball@outlook.com or call/text 715-612-2182
+ Read More
Jeff in the Morning and Zach with the News
5:00 until 10:00AM

Phil at Mid-Days on Monday & Tuesday
Tim at Mid-days on Wednesday - Friday

Michael Late Afternoons and Evenings

Morning Forum 9:35AM Monday - Friday