WJJQ PRO PREDICTION 2017 IS NOW LIVE!
Do you think you know who is going to win this weeks NFL games?
Submit your games here
and you could win!
Bradley Farm/Kings Road Storm Water Project Begins Monday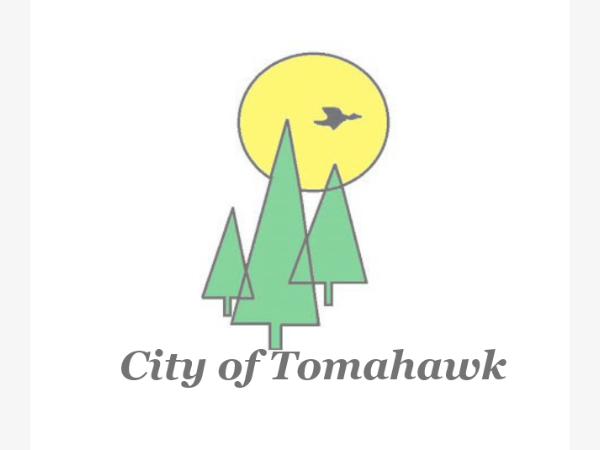 Published on 09/25/2017 under News For several years now, property owners have dealt with flooding and drainage issues near the King's Road and Bradley Farm Road intersection in Tomahawk. With a storm water project set to get underway today, the city hopes to find a more permanent solution. This issue has appeared on city meeting agendas for several years now, with several small scale fixes proving unsuccessful. Earlier this year, the Board of Public Works, and ultimately the City Council, signed off on this larger project which will include work on the storm sewer system in that area, as well as the outfall and catch basins. While the city was cognizant of that area's proximity to the school, they were not able to begin the work until after the school year began. They hope to minimize any road closures, and we will keep you updated as to when those may occur during the project. Throughout the project, access to the school will be available via School Road. The work has an initial target completion of October 13, as always construction is weather dependent.
+ Read More
Northwoods Road Work Beginning September 25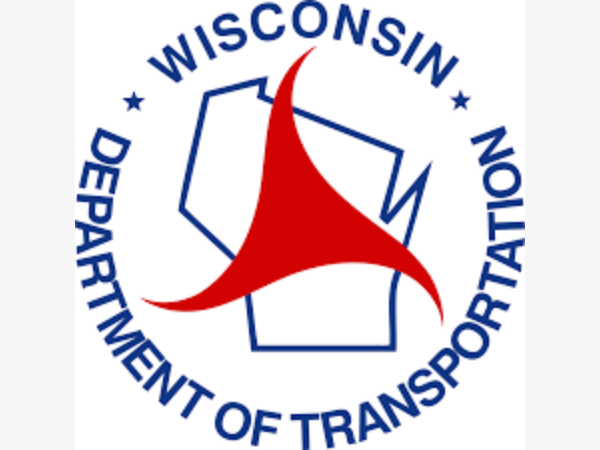 Published on 09/25/2017 under News Road crews will be taking advantage of these summer like conditions with a few other projects planned to begin this week. The DoT says their crews will be conducting routine bridge maintenance along Highway 51 here in Lincoln County. The news release says that will be on all 14 bridges along the route. During the work, motorists can expect to encounter moving lane closures on US 51. All work is scheduled for completion before the end of the day, Thursday, September 28. Meanwhile, down in Langlade County, the DoT will start a resurfacing project on Highway 45 south of Antigo. That work will also include culvert replacements, installation of rumble strips and new beam guards. The highway will remain open throughout construction with some temporary lane closures and flagging. Work is scheduled for completion by November.
+ Read More
Lincoln County Sheriff's Report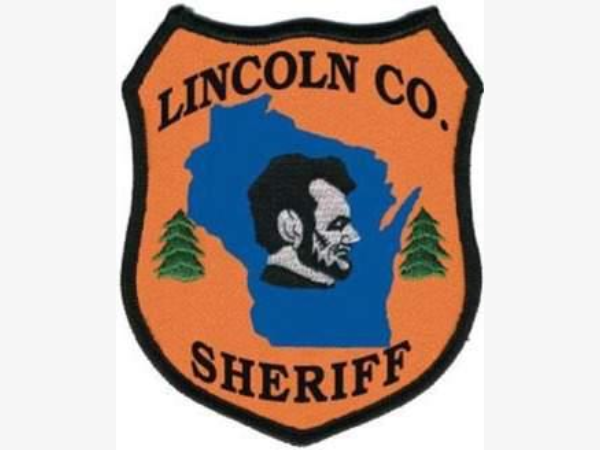 Published on 09/25/2017 under News A Merrill man was arrested Wednesday on multiple charges after his vehicle left the roadway in the Town of Corning. Deputies were called to County Road MM at just before 11pm. Following the investigation, the 38 year old was taken in for a 3rd offense operating while intoxicated, threatening an officer, resisting and criminal damage to property. An 18 year old Weston man was arrested on possession charges early Saturday following a traffic stop. The man was a passenger in the vehicle. During the stop, deputies located marijuana and drug paraphernalia. A Wausau man was injured following a UTV crash in the Town of Harding Saturday evening. A 911 call reported that crash on Forks Road at just before 6:30. Deputies say the 73 year old was transported to Aspirus Wausau Hospital for treatment of non-life threatening injuries. A Merrill teen was injured and then cited following a crash early yesterday in the Town of Pine River. That accident was reported at just before 4am along Highway 64. Deputies said the 16 year old was treated for non-life threatening injuries and cited for violating the absolute sobriety law. The number of car/deer crashes was down slightly with just 10 being reported on Lincoln County roadways.
+ Read More
4th Offense OWI Charges for Fall Ride Accident Near Tomahawk
Published on 09/25/2017 under News A Mercer man was formally charged following a crash over Fall Ride weekend that left another man injured. Kenneth Hernikl is now facing a fourth offense operating while intoxicated charge. According to court records, the 64 year old was released on a $2,500 bond following his initial court appearance last week. That crash happened Saturday, September 16 on County L north of Tomahawk. Another man involved was hospitalized for treatment, his condition has not been not updated. Future court dates for Hernikl will be scheduled at a hearing this week.
+ Read More
Tomahawk Girls Swimming Team Wins Clintonville Meet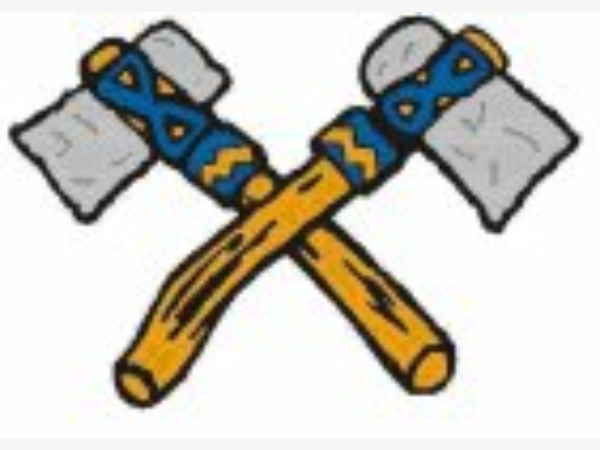 Published on 09/25/2017 under Sports The Tomahawk Hatchet Girls Swimming Team scored 575 points on Saturday and won the Clintonville Meet. Clintonville was second with 347 points and Berlin had 98. The Hatchets won all three relays, 200 yard medley, 200 and 400 freestyle relays. The Hatchets also had first place finishes from Megan Marcks in the 100 butterfly and 100 backstroke, Jennifer Goehe in the 500 free, Katy Volz in the 200 yard IM, Kylee Theiler in the 200 free and 500 free. The state ranked Hatchets will be back in the pool on Thursday, hosting Antigo at 5:30 pm at the Tomahawk Swimming Pool. The Hatchets are 4-0 in the GNC, while Antigo is 0-3.
+ Read More
Tomahawk Football Team Beats Chequamegon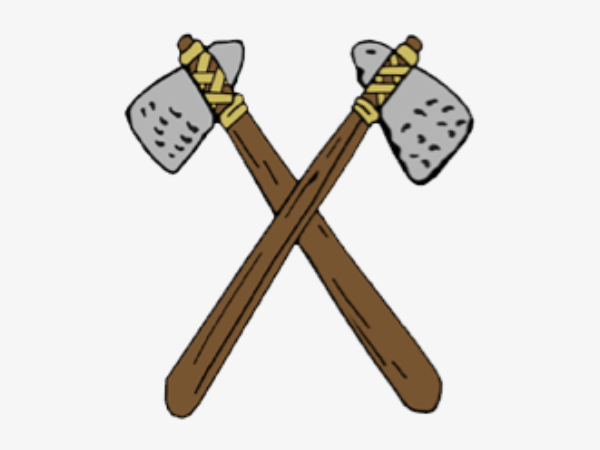 Published on 09/25/2017 under Sports The Tomahawk Hatchet Football Team defeated Chequamegon 48-0 on Friday night in Marawood Conference action. The Hatchets led 30-0 at the half and outgained Chequamegon 403 yard to 33.  Tomahawk had 333 yards on the ground and 70 through the air. Tomahawk's Easton Phalin had three rushing touchdowns, one passing TD to Max Bembinster and Phalin also had a 52 yard punt return for a touchdown. Other Hatchet scores came from Brady Anderson and Cody Scholz. Scholz led Tomahawk with 123 yard rushing, Wyatt Wenninger had 70 yards and Phalin had 32 yard rushing and 70 yards passing. The Hatchets are 2-4 overall and 1-3 in Marawood Conference action and will host Rib Lake / Prentice on Friday at 7:00 pm at Hatchet Field for Homecoming 2017.  The Fehrman Orthodontics Coaches Show is at 6:35 pm on WJJQ.
+ Read More
Hatchet Cross Country Teams at Lourdes Invite
Published on 09/25/2017 under Sports Tomahawk traveled to Winneconne's Lake Breeze Golf Course on Saturday for the annual Oshkosh Lourdes Cross-Country Invitational. Nearly 50 teams 'toed the line' to compete for top honors in small and large schools combined races. 9 State-ranked boy's teams and 9 State-ranked girl's teams were represented at the race. Pewaukee won the overall boy's title and Whitefish Bay won the overall title girl's title. Out of 25 schools in the small schools division the Hatchet boy's placed 5th, while the girls placed 12th. In the 3.4K race (shortened due to excessive heat concerns—temps in the mid 80's) the varsity boys had their tightest scoring grouping of the year in their division with Drew Bolder (18th-11:41), Evan Ploeckelman (20th-11:47), Luke Olson (39th-12:18), Parker Johnson (54th-12:30), and Keaton Jed (57th12:31). Shawn Dirkx (212th) and Anthony Ierulli (226th) were the final Hatchet finishers. 302 runners finished the boys event. Haley Voermans-Dean had the highest Hatchet individual placing on the day as she placed 13th in the the division (40th overall) in a 3.4K time of 13:55. Meagan Berg (47th-14:58), Gillian Buckwalter (76th15:32), Morgan Waye (91st-15:58), Arianna Schreiner (97th-16:04), Autumn Peissig (115th-16:49), and Lauren Bauman (125th-17:30). The JV Boys started out the day placing 3rd in the small schools race and 18th overall. 500 runners competed in the JV race. The Hatchets placers were: Trey Baalke (93rd), Matt Bartz (100th), Sam VonSchrader (114th), Hunter VanRyen (127th), Jacob Miller (151st), Matt Johnson (157th), and Kole Svacina (322nd). Tomahawk returns to competition this homecoming week on Thursday as they will compete in the Waupaca Invitational. Waupaca High School is also the site of the WIAA Division 2 Sectional that the Hatchets will compete in in late October.
+ Read More
Jeff in the Morning and Zach with the News
5:00 until 10:00AM

Phil at Mid-Days on Monday & Tuesday
Tim at Mid-days on Wednesday - Friday

Michael Late Afternoons and Evenings

Morning Forum 9:35AM Monday - Friday