WJJQ's Nascar Challenge Contest

CLICK HERE
for the 2017 rules and schedules. Also, be listening to Northwoods 92-5 FM for contest schedules and additional details. It's your chance to win a weekly or monthly prize.
Sen. Tiffany Introduces New Mining Legislation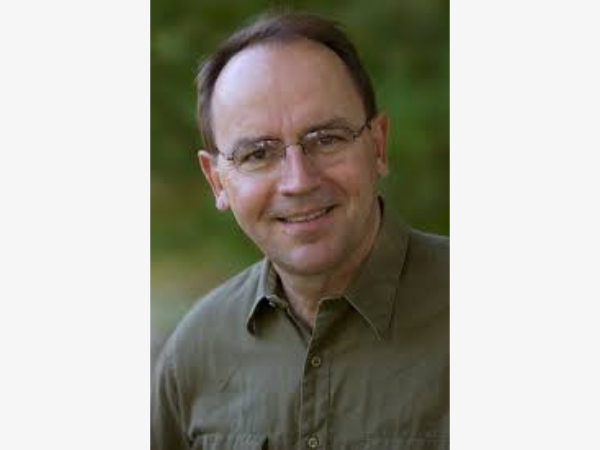 Published on 08/21/2017 under News A local legislator is again looking to open mining in Wisconsin. Late last week, state senator Tom Tiffany, along with Rep. Rob Hutton of Brookfield introduced a bill they've titled the Mining For America Act. Tiffany said, "Our neighbors, Minnesota and Michigan have placed their shovels in the dirt of America's future. It is Wisconsin's turn to do the same." The bill would lift the nearly 20 year moratorium the legislature previously put in place. In the announcement, the two noted that Wisconsin has mining laws in place and the state can mine in a responsible way. Shortly after the announcement, conservation groups quickly voiced opposition including the Sierra Club which called the legislation the "Mining Giveaway Bill."
+ Read More
Tomahawk Man Injured in Single Vehicle Rollover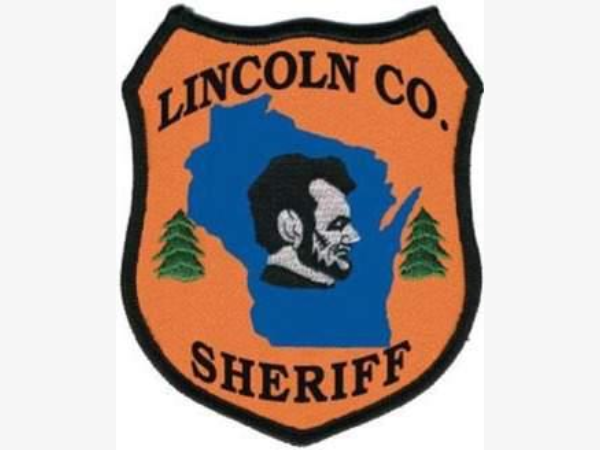 Published on 08/21/2017 under News A Tomahawk man was injured in a single vehicle crash in Lincoln County last evening. The Lincoln County Sheriff's Office says that accident happened at just before 8pm on County Road CC near Tomahawk. They found the vehicle had left the roadway and rolled. The driver, a 50 year old Tomahawk man was transported to a local hospital before being airlifted to Marshfield. He was listed in stable condition as of this morning. Investigating deputies say that alcohol was a factor in the crash and as a result, cited the man for a first offense OWI and operating without insurance.
+ Read More
Tomahawk Kinship Distributes School Supplies Through Backpack Program
Published on 08/21/2017 under News The school year is right around the corner and after this weekend some Tomahawk students are set with supplies for the year. The Tomahawk Kinship program once again hosted their Back to School, Backpack Supply distribution at their end of summer picnic yesterday. Each year the Kinship program provides grade appropriate supplies in new backpacks prior to the start of the school year. Patti Hilgendorf with Kinship joined Jeff on the Morning forum earlier this month. She noted that this gives students the "right tools to learn when they get to class." Hilgendorf says they have 72 Kinship kids currently in the program. Over the past few weeks, the organization has had tags with grade specific supplies needed for the upcoming year. They turned to the community to purchase or donate the supplies, with their group rounding out the remaining items. New this year, the Kinship program partnered with the Vineyard Church as Hilgendorf noted that they held overlapping events which sometimes lead to the doubling up of supplies for some families.
+ Read More
Governor Seeking Applicants for Upcoming Price County Judicial Vacancy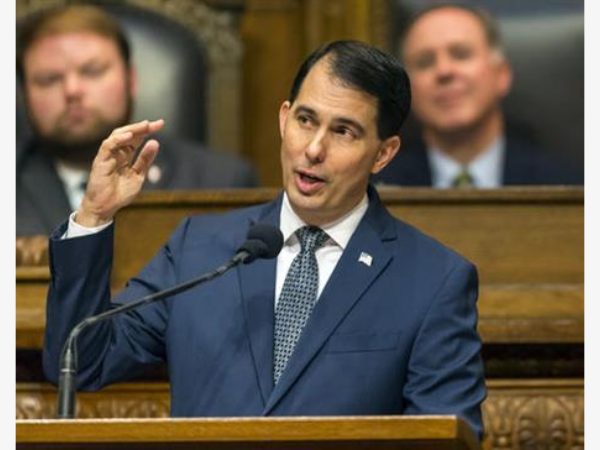 Published on 08/21/2017 under News A northwoods judge is retiring, and the state is seeking someone to fill that seat on the bench. Price County Circuit Court Judge Douglas Fox submitted his resignation effective on October 6. Fox was first elected in 1984 and was most recently elected in 2014. To fill the vacancy, the Governor announced that they are accepting applicants to take over. The appointment, made by the Governor, would be for through the next election, coming up in April of next year. The online application is available on the Governor's website. walker.wi.gov The application period runs through Friday September 8.
+ Read More
Hatchet Football Team Loses Opener at Shiocton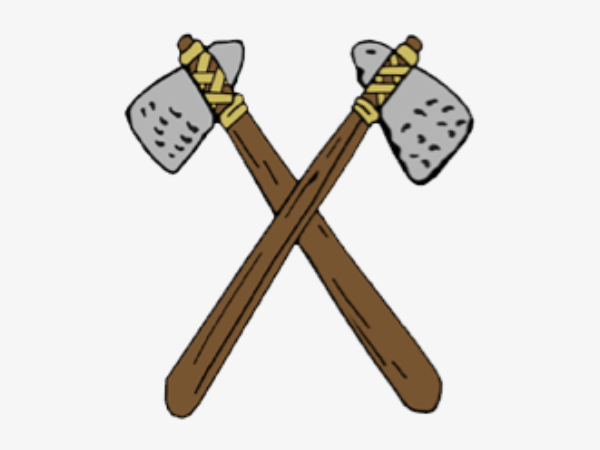 Published on 08/21/2017 under Sports The Tomahawk Hatchet Football Team opened the season on Friday, with a 24-0 loss at Shiocton. The Chiefs led 16-0 at the half, and added a fourth quarter touchdown for the shutout victory. Tomahawk had 108 yards rushing and 42 yards passing and were outgained 319-150. Tomahawk will have their home opener on Friday night, hosting Rhinelander at Hatchet Field. The Fehrman Orthodontics Coaches Show is at 6:35 pm on Northwoods 92-5.
+ Read More
Tomahawk Cross Country Teams Host Alumni Scrimmage
Published on 08/21/2017 under Sports On Saturday the Tomahawk Hatchet Cross-Country team hosted their 16th annual Alumni Scrimmage at Bradley Park. The 2017 Hatchets competed against former alumni and local TARA (Tomahawk Area Runners Association) members at of one of the Hatchets' first race sites in Bradley Park. The 5000 meter men's event was won by, Connor Ahrens (class of 2012) in a time of 18:23. Other men's alumni finishers were: Justin Lund ('00-3rd), Bill Turgeon ('86-11th), Cayton Scholz ('17-14th), Alex Johnson ('17-15th), Nathan Goehe ('17-21st), Josh Wick ('17-26th), Victor Ierulli (TARA-28th), Mark Gass (TARA-29th), and Roger Martens (TARA). The current Hatchets were able to offset the individual top alumni finishers as placed eight runners in the top ten, led by freshman Drew Bolder's runner-up 18:28 effort and junior Evan Ploeckelman's 4th place 18:55 5K placement. The next group of Hatchets were grouped tightly together with a near 1-minute split: Parker Johnson (5th), Keaton Jed (6th), Luke Olson (7th), Sam VonSchrader (8th), Trey Baalke (9th), and Matt Johnson (10th). This pack effort helped to inflate the "unofficial" alumni score to 44, while the locals finished "unofficially" with 24 points to claim their 8th victory in the past decade. The following Hatchets also paced the locals: Matt Bartz (12th), Anthony Ierulli (13th), Jacob Miller (16th), Shawn Dirkx (17th), Hunter Borchardt (18th), Hunter VanRyen (19th), Adam Hall (20th), Jared Leverance (22nd), Jerett Flynn (23rd), Cole Svacina (24th), Reed Zedler (25th), Jordan Tomaszewski (27th), Garron Albrent (30th) and Brandon Pankow (31st). The alumni women were led by middle level Hatchet coach Maria Harrington, she placed 2nd covering the 5K distance in 22:53. Other alumni finishers were: Amanda Koshak (4thclass of '12), Stephanie Welke (5th-'13), Heather Leverence (7th-'91), Joanne Lazore (11th-TARA), Emmy Larson (15th-'15), Susan Waye (16th-'16), rounded out the alumni finishers. The 2017 lady Hatchets placed six in the top ten on with sophomore Haley VoermansDean crossing the tape with a 1st place medalist effort of 22:09. Teammate Gillian Buckwalter finished 3rd in 24:48, then a "pack" of Hatchets crossed with Meagan Berg (6th), Autumn Peissig (8th), Morgan Waye (9th), and Arianna Schreiner (10th) to help the Hatchets sneak by the alumni by a close score of 27-29 keeping their streak of 11 straight victories intact. Rounding out the finishers for the Hatchets were: Lauren Bauman (12th), Jackie Wick (13th), Brittany Jashinsky (14th), Corinn Genelin (17th), and Keli Borem (18th). A brat fry near the finish line was enjoyed by all following the race. The Hatchets "open" the season on Thursday at the multi-team Ashland Invitational. Meet gets underway at 1:00 from Chequamegon Bay Golf Course on the west side of Ashland.
+ Read More
Hatchet Football Team Opens Season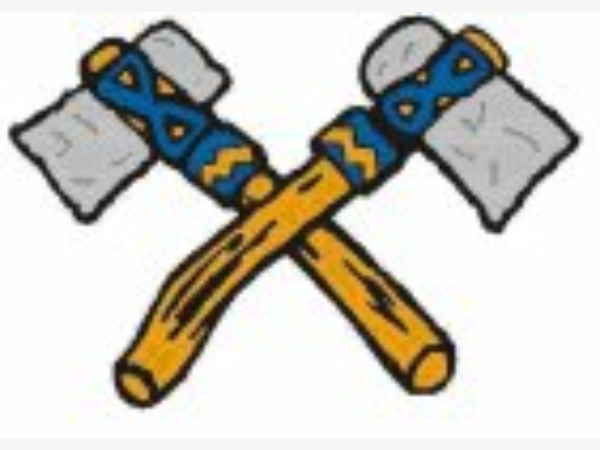 Published on 08/18/2017 under Sports The Tomahawk Hatchet Football Team opens their 2017 season at Shiocton on Friday night, with the opening kickoff at 7:00 pm. Join WJJQ for the Fehrman Orthodontics Coaches Show at 6:35 pm on Northwoods 92-5.
+ Read More
Jeff in the Morning and Zach with the News
5:00 until 10:00AM

Phil at Mid-Days on Monday & Tuesday
Tim at Mid-days on Wednesday - Friday

Michael Late Afternoons and Evenings

Morning Forum 9:35AM Monday - Friday