Additional Cases of Covid-19 Reported Tuesday around Northwoods
Published on 05/27/2020 under News It was a busy day for Covid-19 test results in the Northwoods. The Oneida County Health Department reported their 8th case overall. The individual is in their 30's and is currently in isolation. The person was tested at the National Guard testing event last week. One resident remains hospitalized with Covid-19 in Oneida County. As of Tuesday, more than 1,000 people have tested negative. Also yesterday, Vilas County reported two additional positive cases. No information on ages was provided. One is in isolation, while the other is hospitalized. These are the 7th and 8th cases in Vilas County. Other local data updated by county health departments yesterday afternoon. •Forest County now has 25 positive cases connected to The Bay at Nu Roc facility. Just one person has been cleared from isolation while 22 remain in isolation; one person is hospitalized, while one has died. •Yesterday, Lincoln County reported the 4th and 5th positive tests. Of the five, two people have been cleared from isolation. The number of negative tests in Lincoln County is now more than 620. •Langlade County now has three cases, Price County two, and Taylor County one.
+ Read More
Wausau Man Pleads Guilty in 2017 Fatal Tomahawk Shooting
Published on 05/27/2020 under News A Wausau man involved in a fatal shooting in Tomahawk in 2017 has pleaded guilty. Eric Moen was back in Lincoln County court for a plea hearing yesterday. The 35 year old was facing a single count of 1st degree intentional homicide. The shooting happened in November of 2017 outside the home of Charles Ramp. Investigators indicated the two men were friends. Moen asked Ramp for help fixing his truck. Once Ramp was in the driveway, he was shot multiple times. Judge Robert Russell accepted the plea agreement and scheduled a September 2 sentencing hearing. Moen remains jailed at this time.
+ Read More
Permit for Hodag Country Music Festival Approved
Published on 05/27/2020 under News While many events are being canceled because of the Coronavirus, the Hodag Country Music Festival in July will go on, but with some additional precautions. At a virtual meeting yesterday, the Oneida County Public Safety committee approved a permit for the week-long concert series by a 4-1 vote. During public comment, there were concerns about bringing in thousands of people to the community, and the close confines that generally go with a concert. Organizers of Hodag provided a 25 point list of steps they'll take to reduce risk, the most notable is further limiting the attendence and eliminating the "chair line" to choose seating. They'll also screen workers and volunteers, and increase the messaging to encourage people to wear masks, sanitize and frequently wash hands. The Hodag Festival is the second week of July.
+ Read More
WPS Solar Olympics Continue Virtually in 2020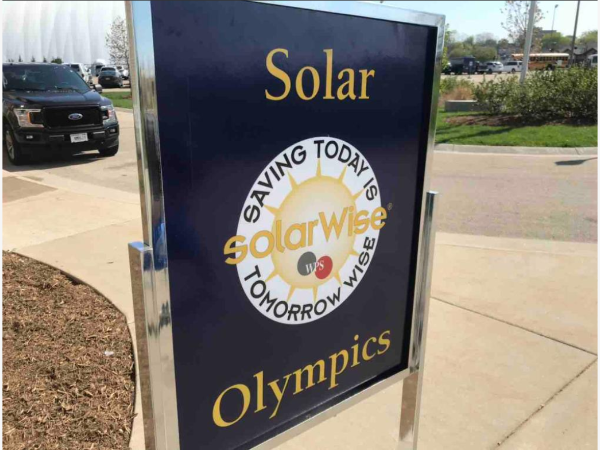 Published on 05/27/2020 under News Each spring students across the Wisconsin Public Service footprint participate in the Solar Olympics. The friendly competition has allowed the students to showcase their knowledge of solar energy in a variety of categories such as building solar cars to creating a solar advertising campaign. With schools closed due to the Coronavirus pandemic, this year's Solar Olympics have moved virtual. This week students at eleven high schools are preparing for the competition including Tomahawk, Lakeland and Rhinelander. To qualify students are submitting a video or photo of their entry. With the challenge now virtual, they have reduced the number of events from 14 to 9. WPS has hosted the Solar Olympics annually for 25 years.
+ Read More
WIAA Cancels Spring Sports Competitions and Tournaments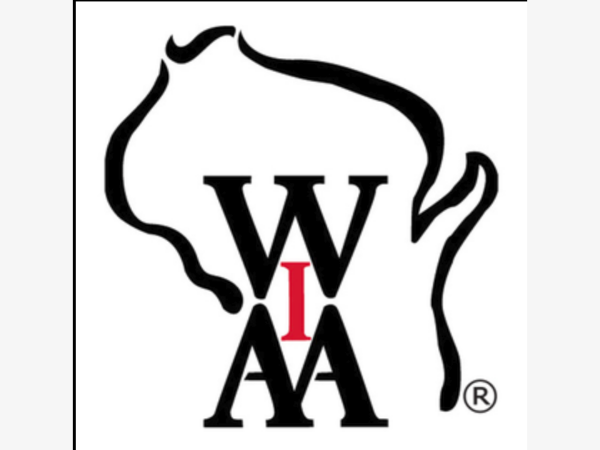 Published on 04/22/2020 under Sports On Tuesday, the Wisconsin Interscholastic Athletic Association voted to cancel the 2020 regular season for all spring sports and their tournaments. With the cancellation, the Board chose to extend the unrestricted summertime coaching period to have contact with players for spring sports only. They may also hold practices for the next 30 days, based only on if restrictions on assembly numbers is lifted. All sports rules and regulations have remain unchanged. *Any updates to this story will be added below*
+ Read More
WIAA Board of Control Votes to Pause Spring Sports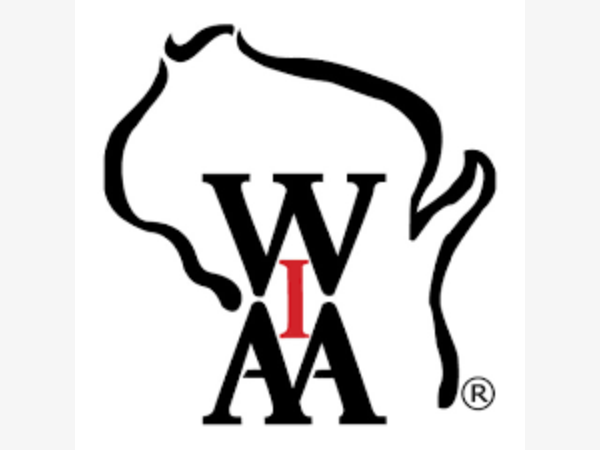 Published on 03/19/2020 under Sports The WIAA Board of Control met on Thursday afternoon and voted to pause WIAA Spring Sports until further notice.  The spring season is not cancelled, but the timeline is dependent on what the state says about school resuming. The board also voted to provide awards for the athletes and schools that were still alive in the various stages of winter tournament play.  The specifics are not known at this time.
+ Read More
WIAA Cancels Remaining Boys and Girls HS Basketball Tournaments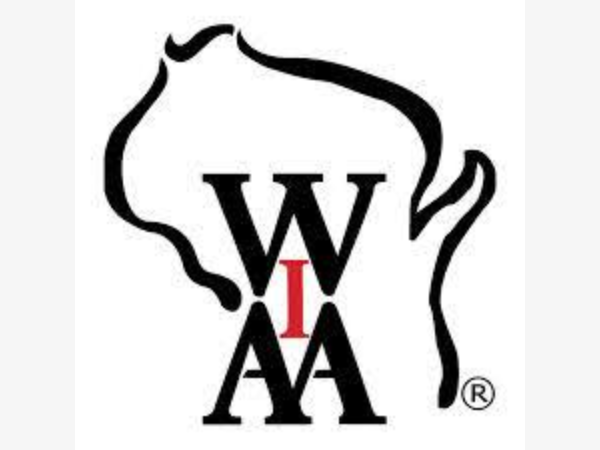 Published on 03/13/2020 under Sports STEVENS POINT, Wis. The Wisconsin Interscholastic Athletic Association determined all remaining games of the State Girls Basketball Tournament, and the boys basketball sectional finals and the State Tournament will be canceled in response to the evolving concerns over the spread of COVID-19. The WIAA regrets the lost opportunity for teams and players that have worked to achieve their goals and the communities that have supported them throughout the year. "I want the student-athletes and their coaches to know that your school leaders, the WIAA Executive Staff, all our committees and the Board of Control have done everything imaginable to try to provide and preserve these opportunities for you," Executive Director Dave Anderson said. "However, we want and need to be responsible in helping the global and state efforts to stem the tide and spread of this virus." Earlier today, the WIAA was informed the Kohl Center would not be available for the State Boys Basketball Tournament scheduled for March 19-21. Many professional, collegiate and high school associations have postponed or canceled scheduled events as a result of the pandemic. Tickets for the WIAA Girls and Boys State Basketball tournaments will be refunded in full. Please allow staff time to make these refunds and contact the WIAA office only if you do not see a refund to your account within two weeks of the tournament. Any tickets purchased at school will be refunded by your school and not the Resch Center or the WIAA.
+ Read More
Jeff in the Morning and Zach with the News
5:00 until 10:00AM

Phil at Mid-Days on Monday & Tuesday
Tim at Mid-Days on Wednesday - Friday

Michael Late Afternoons and Evenings

Morning Conversation 9:35AM Monday - Friday