2020 Hodag Country Music Festival Canceled
Published on 05/29/2020 under News This year's Hodag Country Music Festival in Rhinelander has now been canceled. The change comes just two days after the county approved a permit for the event. Organizers issued a statement saying, "The possibility of having the Hodag Country Festival has created stress and division in the Rhinelander area, and we are sincerely apologetic for this. It was never our intent." They went on to say, "The festival has always been about the community. We have been here for 43 years and have always supported the Northwoods area. Hodag hopes we can continue to have your support in the future." Ticket holders will have multiple options including a refund or rolling them over to next year's event. Prior to yesterday's cancellation, organizers had made a lengthy list of safety modifications including reducing attendance while encouraging social distancing, face mask use, and frequent hand washing.
+ Read More
Lincoln County Health Encourages Businesses to Continue Safe Practices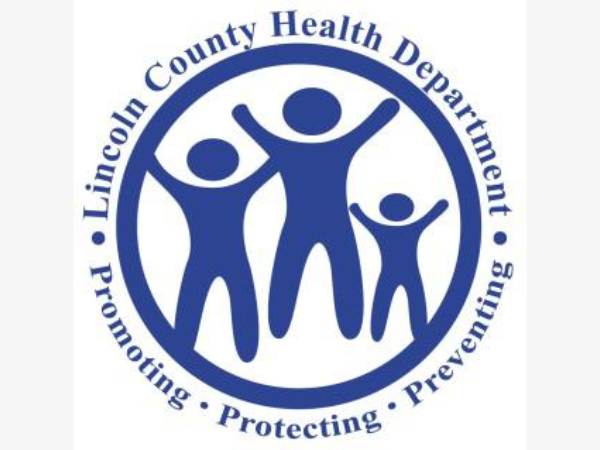 Published on 05/29/2020 under News With businesses re-opening, the Lincoln County Health Department is encouraging owners to continue safe practices to protect both customers and employees. We were joined Friday by Lincoln County Health Director Shelley Hersil who discussed the continued use of masks, sneeze guards, and social distancing at area businesses. With more people mobile at this time, Hersil noted "Safe is smart." If an employee tests positive, it can lead to additional staff members having to go into isolation. For businesses that are re-opening, Hersil says the Health Department is available to assist in creating a re-opening plan with health precautions. Increase in Local Testing The conversation then turned to testing in Lincoln County. As we've previously covered, Lincoln County confirmed the 6th and 7th Covid-19 cases this week. Hersil highlighted an increase in testing overall. After previously averaging between 30 and 40 tests per week, they're approaching 200 tests this week. You can hear that entire conversation in the WJJQ audio center.
+ Read More
Nicolet Offers Online Transfer Program; Enrollment Remains Strong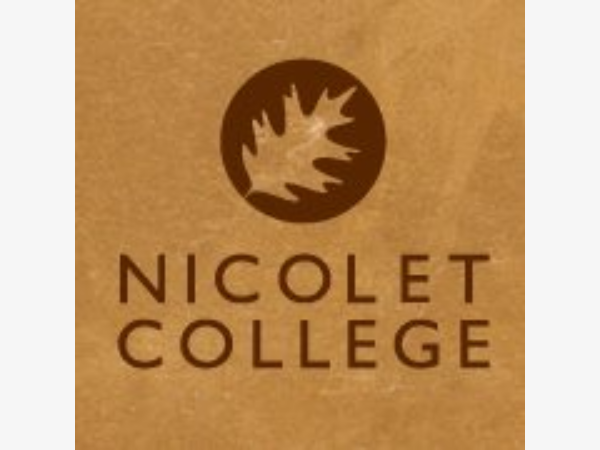 Published on 05/29/2020 under News Nicolet College continues to expand their online learning options, and the school recently announced the their 60-credit University Transfer program can be completed entirely online. Even before the coronavirus pandemic forced virtual learning, Nicolet had been expanding their online offerings to allow students greater flexibility. Nicolet University Transfer Liberal Arts Dean Laura Wind-Norton says, "This is an excellent option for students who need the flexibility online classes offer and also for those who simply prefer online learning." Northwoods students interested in earning a bachelor's degree can now complete the first half of that credential entirely online with classes starting at Nicolet College this fall. The 60-credit college credential transfers to all University of Wisconsin campuses, as well as many other colleges. Previous Online Offerings Benefit Nicolet During Covid-19 Campus Closure Nicolet has been offering various online coursework for more than 15 years now, which was beneficial when campus closed earlier this year due to the Coronavirus. Wind Norton called the transition seamless, saying "It really was impressive to see how effectively we were able to make the shift." The school says that enrollment remains strong for both the summer and fall terms. Admissions manager Katie Ourada noted that they're seeing some students looking to stay closer to home. At the moment, the college plans to hold a full complement of face-to-face University Transfer classes in the fall. Wind-Norton says, "We're monitoring the situation closely and we'll adapt as conditions dictate.There are a number of unknowns at the moment but one thing we do know for sure is that student safety is and always will be a top priority at Nicolet College."
+ Read More
Watch for Turtles Crossing Roads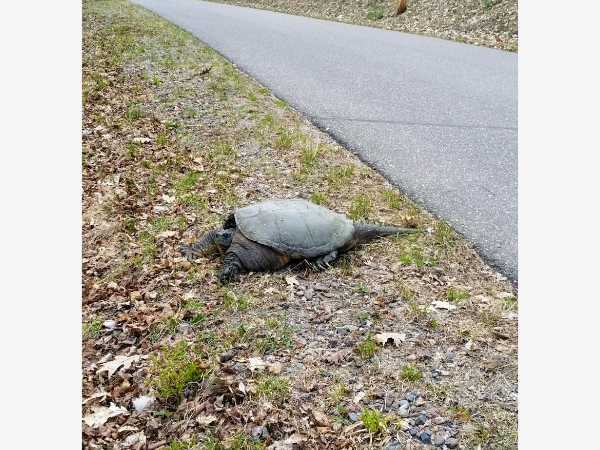 Published on 05/29/2020 under News Conservation biologists are once again asking citizens to do their part to help the state's eleven turtle species. Each spring, female turtles travel to upland areas to lay their eggs. The DNR's Wisconsin Turtle Conservation Program is asking residents to report turtle crossings and help protect nests in residential areas. Andrew Badje, who coordinates the Wisconsin Turtle Conservation Program says, "We've seen tremendous growth in people reporting turtle crossings, sightings of rare turtle species, and in people actively protecting turtle nests on their land." Since the DNR began requesting turtle crossing reports in 2012, the public has provided 2,903 turtle crossing location reports, with nearly 1,000 crossings identified in 2019 alone. Of those, Badje and colleagues have identified 47 locations as particularly deadly for turtles. For those looking to offer a helping hand, first and foremost remember safety in exiting your vehicle along the side of the road. When relocating the turtle, carefully place it on the side of road where the turtle was heading. In addition to vehicles, predators also pose a threat to turtle eggs. Concerned residents can construct cages that protect the unattended nests. The Turtle Conservation Program has a website with information on reporting turtle crossings and constructing nest protection cages.
+ Read More
WIAA Cancels Spring Sports Competitions and Tournaments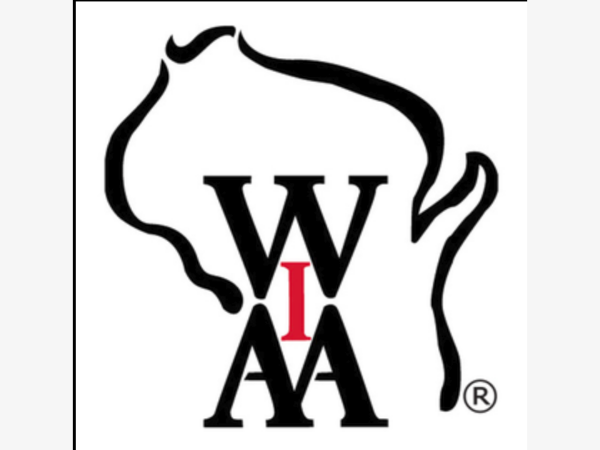 Published on 04/22/2020 under Sports On Tuesday, the Wisconsin Interscholastic Athletic Association voted to cancel the 2020 regular season for all spring sports and their tournaments. With the cancellation, the Board chose to extend the unrestricted summertime coaching period to have contact with players for spring sports only. They may also hold practices for the next 30 days, based only on if restrictions on assembly numbers is lifted. All sports rules and regulations have remain unchanged. *Any updates to this story will be added below*
+ Read More
WIAA Board of Control Votes to Pause Spring Sports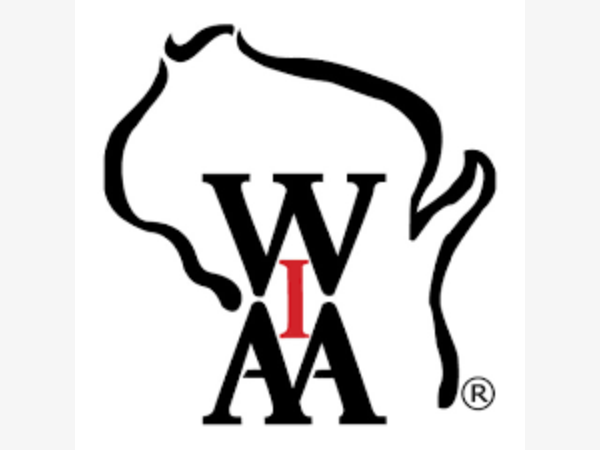 Published on 03/19/2020 under Sports The WIAA Board of Control met on Thursday afternoon and voted to pause WIAA Spring Sports until further notice.  The spring season is not cancelled, but the timeline is dependent on what the state says about school resuming. The board also voted to provide awards for the athletes and schools that were still alive in the various stages of winter tournament play.  The specifics are not known at this time.
+ Read More
WIAA Cancels Remaining Boys and Girls HS Basketball Tournaments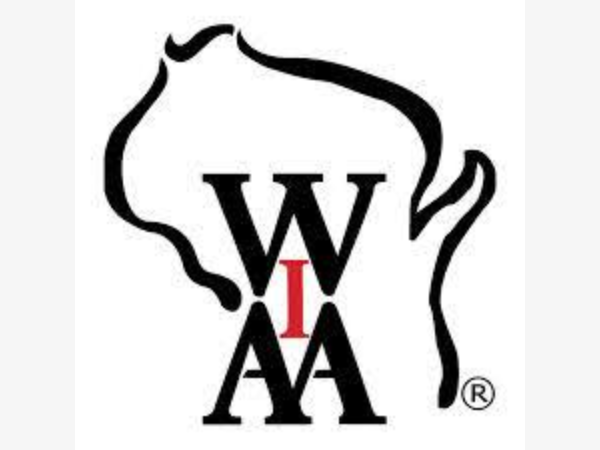 Published on 03/13/2020 under Sports STEVENS POINT, Wis. The Wisconsin Interscholastic Athletic Association determined all remaining games of the State Girls Basketball Tournament, and the boys basketball sectional finals and the State Tournament will be canceled in response to the evolving concerns over the spread of COVID-19. The WIAA regrets the lost opportunity for teams and players that have worked to achieve their goals and the communities that have supported them throughout the year. "I want the student-athletes and their coaches to know that your school leaders, the WIAA Executive Staff, all our committees and the Board of Control have done everything imaginable to try to provide and preserve these opportunities for you," Executive Director Dave Anderson said. "However, we want and need to be responsible in helping the global and state efforts to stem the tide and spread of this virus." Earlier today, the WIAA was informed the Kohl Center would not be available for the State Boys Basketball Tournament scheduled for March 19-21. Many professional, collegiate and high school associations have postponed or canceled scheduled events as a result of the pandemic. Tickets for the WIAA Girls and Boys State Basketball tournaments will be refunded in full. Please allow staff time to make these refunds and contact the WIAA office only if you do not see a refund to your account within two weeks of the tournament. Any tickets purchased at school will be refunded by your school and not the Resch Center or the WIAA.
+ Read More
Jeff in the Morning and Zach with the News
5:00 until 10:00AM

Phil at Mid-Days on Monday & Tuesday
Tim at Mid-Days on Wednesday - Friday

Michael Late Afternoons and Evenings

Morning Conversation 9:35AM Monday - Friday