Nascar Challenge Continues

Nascar Challenge Contest Continues during the 2018 Season.

Each week during the season you will have a chance to win weekly prizes. There will also be a monthly prize and a grand prize at the conclusion of the season.
Contest Schedules and Entry Available Here
Tomahawk Staff, Students 'Walk In' for School Safety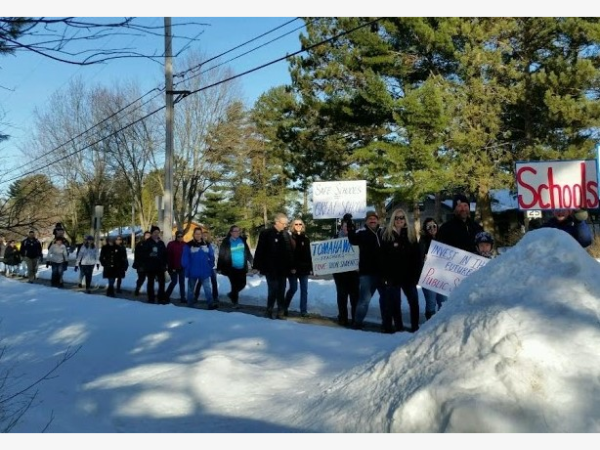 Published on 04/20/2018 under News It was a noteworthy arrival at the Tomahawk School District this morning. While many students across the country planned coordinated walk outs for school safety, Tomahawk students and staff did just the opposite. They arranged for another of their 'walk-in' events. As in past years, they gathered at Pride Park before the school day. They then walked that final mile to the campus where they had a small reception. This year's theme was, of course, safe public schools. Previous themes have included school funding cuts. About three dozen students and staff participated this morning.
+ Read More
Sustainability Northwoods Hosting Earth Day Fair Sunday at Nicolet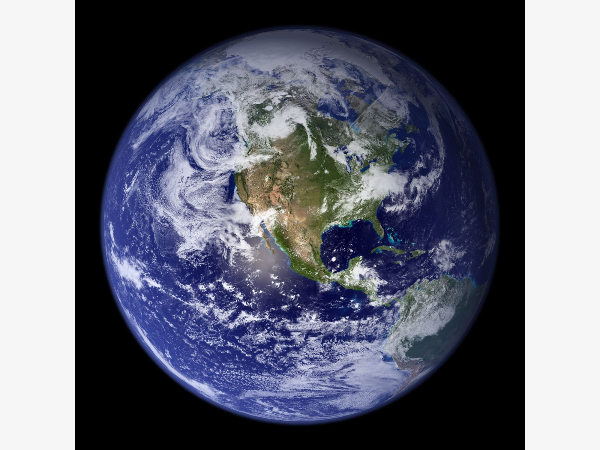 Published on 04/20/2018 under News From renewable home energy to green funerals, sustainability will be the topic this weekend in Rhinelander. Sustainability Northwoods will be hosting their eighth annual Earth Day Fair. Organizers have more than 30 exhibitors planned for Sundays event at Nicolet College. The theme of the 2018 Fair is "Sustainability Where You'd Least Expect to Find It." They'll feature booths, demonstrations, student experiments and locally produced organic foods. The event coincides with Earth Day, on Sunday, from 11-3pm in the Lakeside Center at Nicolet.
+ Read More
Merrill School District Adds Make up Date After Numerous Weather Cancellations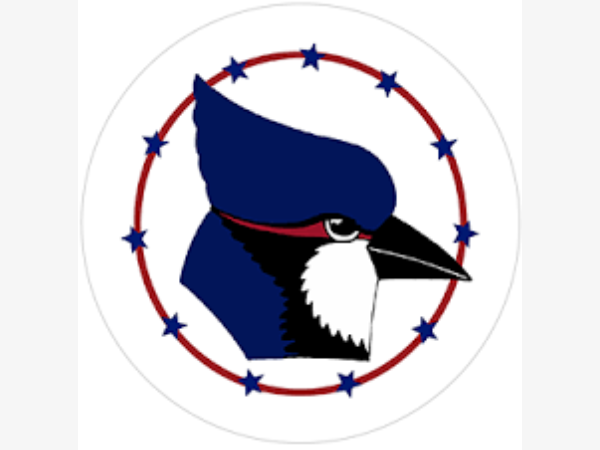 Published on 04/20/2018 under News One lingering effect of the extended winter, some area school districts are dealing with making up missed classroom time. While districts typically arrange time for a few cancellations, this year saw some schools surpassed those built-in dates. The Merrill School District is in that situation. They announced yesterday that they have scheduled that make up day for next Friday. April 27th was originally scheduled as a staff development day; the staff will make up the day after the school year. They also noted any additional cancellations would require additional make-ups. The decisions were made at their school board meeting earlier this week.
+ Read More
Northwoods High School Students Compete at Nicolet College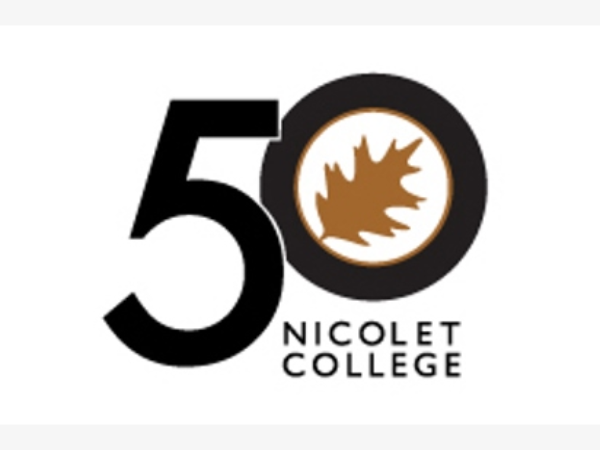 Published on 04/20/2018 under News A number of Northwoods students attended an event yesterday to show off their skills in a number of academic areas yesterday. Nicolet College hosted their third annual Competition Day event. Overall, 14 districts from across the Nicolet region sent high school age students to participate. Tomahawk High School Principal Ryan Huseby said last week that THS was sending 10 students to compete in events including culinary, automotive and welding. He said the events offer a number of benefits including visiting campuses, meeting instructors, and networking with other students.
+ Read More
Hatchet Baseball and Softball Teams Head South for Games
Published on 04/20/2018 under Sports The Hatchet Softball Team will travel to Monroe on Saturday for a tournament, with games beginning at 9:00 am. The Hatchet Baseball Teams are also heading south, heading to Brodhead High School to play a pair of games. Tomahawk will play Wausau East at 1:00 pm and Antigo at 3:00 pm. These will be Tomahawk's first games of the season.
+ Read More
Hatchet Middle School Track Hosting Indoor Meet
Published on 04/17/2018 under Sports The Tomahawk Middle School Girls and Boys Track and Field Teams are hosting MHLT at the Fieldhouse for an indoor invite beginning at 4:15 pm. All other Hatchet sporting events for Tuesday, 4/17 have been postponed or cancelled, including JV and Varsity Golf at Prentice and baseball and softball against Northland Pines have been postponed.
+ Read More
Hatchet Track and Field Teams Compete at Northland Pines
Published on 04/13/2018 under Sports On Thursday night, the Tomahawk Hatchet Girls and Boys Track and Field Teams competed at Northland Pines High School for an indoor invitational. The girls finished in fifth place, while the boys were third with eight teams competing. Girls team results (out of 8 teams): Results for the Hatchet Girls include: 4x800 meter relay team- 2nd place - Meagan Berg, Arianna Schreiner, Kaylie Svacina, Jackie Wick 4x200 meter relay- 3rd place - Berg, Maddie McCormick, Autumn Peissig, Mady Hanse 4x400 meter relay- 3rd place - Peissig, Hanse, McCormick, and Tiana Gerstenberger Mady Hanse- 5th place - pole vault Arianna Schreiner- 5th place - 1600 meter run Meagan Berg- 5th place - 3200 meter run Top place finishes for the Hatchet boys were: 4x800 meter relay- 1st place - Drew Bolder, Evan Ploeckelman, Parker Johnson, Luke Olson Zack Flowers- 1st place - long jump and triple jump, 2nd place in high jump Austin Snow- 2nd place - pole vault Wyatt Wenninger- 3rd place - 200 meter dash 4x200 meter relay- 3rd place - Wenninger, Flowers, Snow, Cody Jablonski 4x400 meter relay- 3rd place - Wenninger, Jablonski, Noah Buckwalter, Caleb Venzke Drew Bolder- 5th place - 3200 meter run Devon Liebnitz- 5th place - 200 meter hurdles Ethan Liebnitz- 5th place - pole vault
+ Read More
Jeff in the Morning and Zach with the News
5:00 until 10:00AM

Phil at Mid-Days on Monday & Tuesday
Tim at Mid-days on Wednesday - Friday

Michael Late Afternoons and Evenings

Morning Forum 9:35AM Monday - Friday