Two Injured in Motorcycle/Deer Crash in Lincoln County
Published on 08/15/2022 under News Two people were injured in a motorcycle collision with a deer in Lincoln County this past week. According to the Lincoln County Sheriff's Office, the accident happened Wednesday on Tannery Road in the Town of Bradley. Two riders were on the bike at the time it struck the deer. The operator a 64 year old Merrill man was first transported to Aspirus Tomahawk Hospital and later airlifted to Aspirus Wausau Hospital for treatment of undisclosed injuries. The passenger, a 62 year old Merrill woman, was transported to Aspirus Tomahawk Hospital for treatment of what was described as significant injuries to her head and leg. No further updates on their conditions were provided. Responders from multiple agencies provided assistance on the scene. Deputies were able to locate the deer which died in the collision. Dating back to early July, this is the third motorcycle/deer collision on Lincoln County roadways in six weeks.
+ Read More
Plea Agreement in 2021 Oneida County Homicide Case Ahead of Trial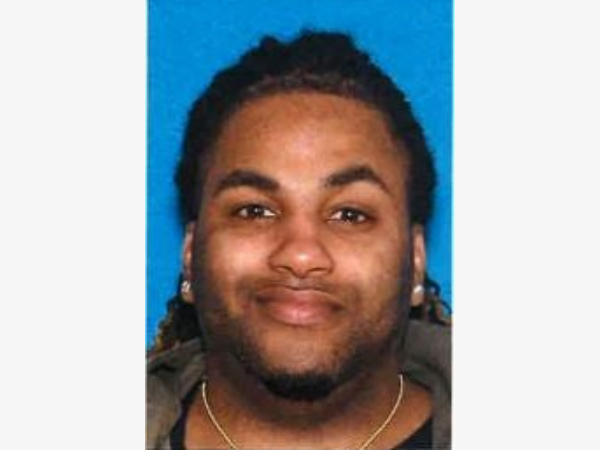 Published on 08/15/2022 under News Just days before an Oneida County homicide trial was set to begin, a plea deal was reached and the case settled. That last minute plea hearing was called on Friday afternoon. Christopher Terrell Anderson was facing a single count of 1st degree intentional homicide in the shooting death of Hannah Miller last summer. At Friday's hearing, the 31 year old pleaded guilty. Last June, Miller's body was discovered along side a rural road outside Rhinelander. She was shot multiple times. Miller and Anderson had formally been involved in a relationship and shared a child. Anderson was quickly identified as a person of interest in the case. He fled the area and was located nearly two months later in Illinois. Anderson's trial was originally set to begin today, and motions hearings continued as recently as last week. With a plea agreement now in place, a sentencing hearing was scheduled for August 23. The homicide charge carries mandatory life in prison. The sentencing will determine whether Anderson can extended supervision at some point during his incarceration.
+ Read More
Thrilla on the Grilla Teams Dodge Rain Drops for Annual Cook-Off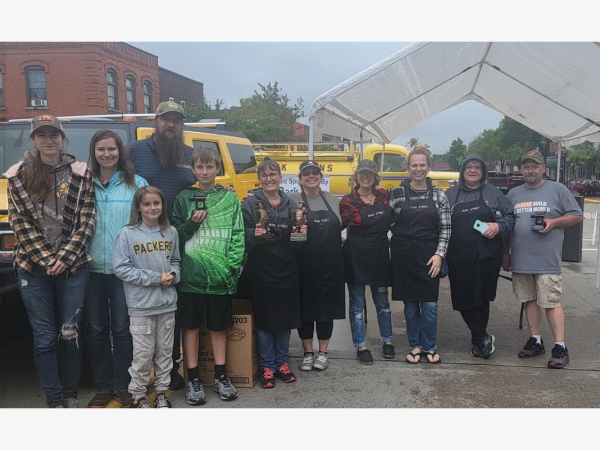 Published on 08/15/2022 under News A little rain didn't stop a rib cook-off in downtown Tomahawk this weekend. The Tomahawk Lion's Club hosted their annual Thrilla on the Grilla rib competition on Saturday. The grill-masters competed to see who had the best ribs in town. While it was an overcast day with a continuous light rain, the teams made good use of tents to turn out hundreds of racks of mouthwatering ribs for the public to enjoy while also raising money for a good cause. Perhaps using their home-field advantage, it was the Tomahawk Main Street entry that swept the people's choice and the judge's awards. They beat out LP on both scorecards. Geiss Meats placed third from the judges, while the Symonds Family was third in the fan vote. In addition to the ribs, they also had a side category where Geiss Meats took first. Century 21 and LP followed in the category. Of course the event doubles as a fundraiser for the Tomahawk Lion's Club, and organizer Kevin Koth thanked all the teams and everyone who came out.
+ Read More
Milwaukee City Council Votes to Explore New Youth Corrections Site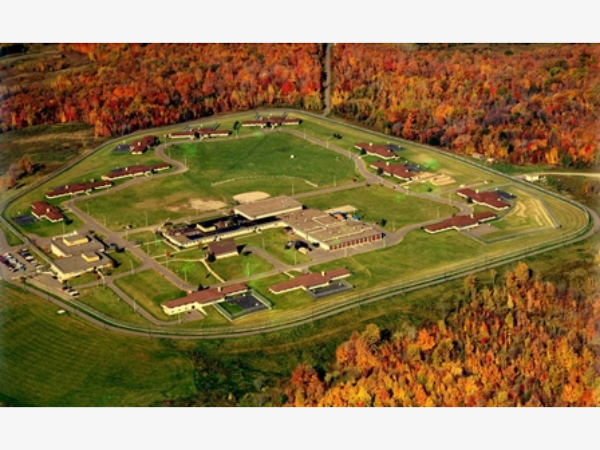 Published on 08/15/2022 under News Milwaukee city leaders gave their blessing for the state to further explore a potential new youth prison in the city, which would ultimately lead to the closure of Lincoln Hills. Early last week, Governor Evers announced a possible site for the juvenile correctional facility in Milwaukee. For years, officials have sought to move the incarcerated youth closer to their homes, families and support networks. That means a location in southern Wisconsin where a majority of the Lincoln Hills population comes from. A bipartisan bill was passed by state leaders earlier this year which would provide $42 million for a project. The resolution requires support from whichever local community the facility would be located. With a potential site identified on Clifton Avenue in Milwaukee, the Common Council called a special meeting Friday. At that meeting the Council voted 11-1 to continue planning at this site. There are still a number of steps in what is expected to be a lengthy process. That includes public hearings, zoning changes, and formal project approval at both the local and state level. Once a new facility has been built and youth relocated, Lincoln Hills is expected to be re-purposed as an adult correctional facility.
+ Read More
Hatchet Softball Team's Season Ends in WIAA Regional Final
Published on 05/27/2022 under Sports On Thursday, the Hatchet Softball Team traveled to Peshtigo for a WIAA Regional Final game and Tomahawk's season comes to an end with a 6-4 loss.
+ Read More
Hatchet Track & Field Team Ends Season at Sectionals
Published on 05/27/2022 under Sports The Tomahawk Hatchet Track and Field Team sent two of their girls relay teams and six individuals to the WIAA Sectional Meet at Rice Lake High School on Thursday. Here are the results: -8th Micah Arnott high jump -8th Rachael Reilly 3200m Run -9th Alli Palmer 3200m Run -9th 3200m Relay- Rachael Reilly, Morgan Hansmann, Macey Mann, Robin Schmidt -12th Halle Derleth 200m Dash -13th 1600m Relay- Halle Derleth, Morgan Hansmann, Macey Mann, Robin Schmidt -13th Morgan Hansmann 800m Run -16th Ava Dragosh Pole Vault
+ Read More
Hatchet Softball Team Advances in Regionals
Published on 05/25/2022 under Sports The Tomahawk Hatchet Softball Team was on the road Tuesday for a WIAA Regional game at Clintonville. The Hatchets advance to the WIAA Regional Final with a 3-1 victory over the Truckers. Maddie Marino pitched a great game, with 15 strikeouts, allowing only one hit. Sara Gebauer hit a two run homerun. Tomahawk will travel to Peshtigo on Thursday, with the opening pitch at 5:30 pm.
+ Read More
5:00 until 10:00AM
Jeff in the Morning
Zach with the News

9:35AM
Monday - Friday
Morning Conversation

8:30am - 9:00am
Monday – Saturday
Trig's Trading Mart
Call (715) 453-4481 to buy, sell, wanted, trade or help your neighbor.